Annual production of 8 million test domestic diagnostic kits, extensive service experience with 55 drug preparation systems in 45 institutions, experienced team of 315+ people, quarter-century of experience and honest trade understanding, R&D staff specialized in 3 different fields, uninterrupted and solution-oriented after-sales services.
Quarter-Century Of Healthcare Industry Experience
We are an Ankara-based company that specializes in the production of equipment and medical devices used in the diagnosis and treatment of cancer, with a quarter-century of experience in the health sector, and then succeeded with the production of semi-finished components, diagnostic products and protective equipment.
We have achieved significant success in all areas in which we operate. We determined our path by focusing on growth, value creation, sustainability and what we can add to our country.
We have made a difference in every project we have done by strengthening our competitive structure, efficiency and growth in our business units in every process we have been through.
We have successfully managed and will continue to do so thanks to our flexible and foresighted approach and our competent human resources, with more emphasis on sustainability.
Thanks to our passion for working and producing, we will continue to achieve greater success with our team, adding value to our group and our country.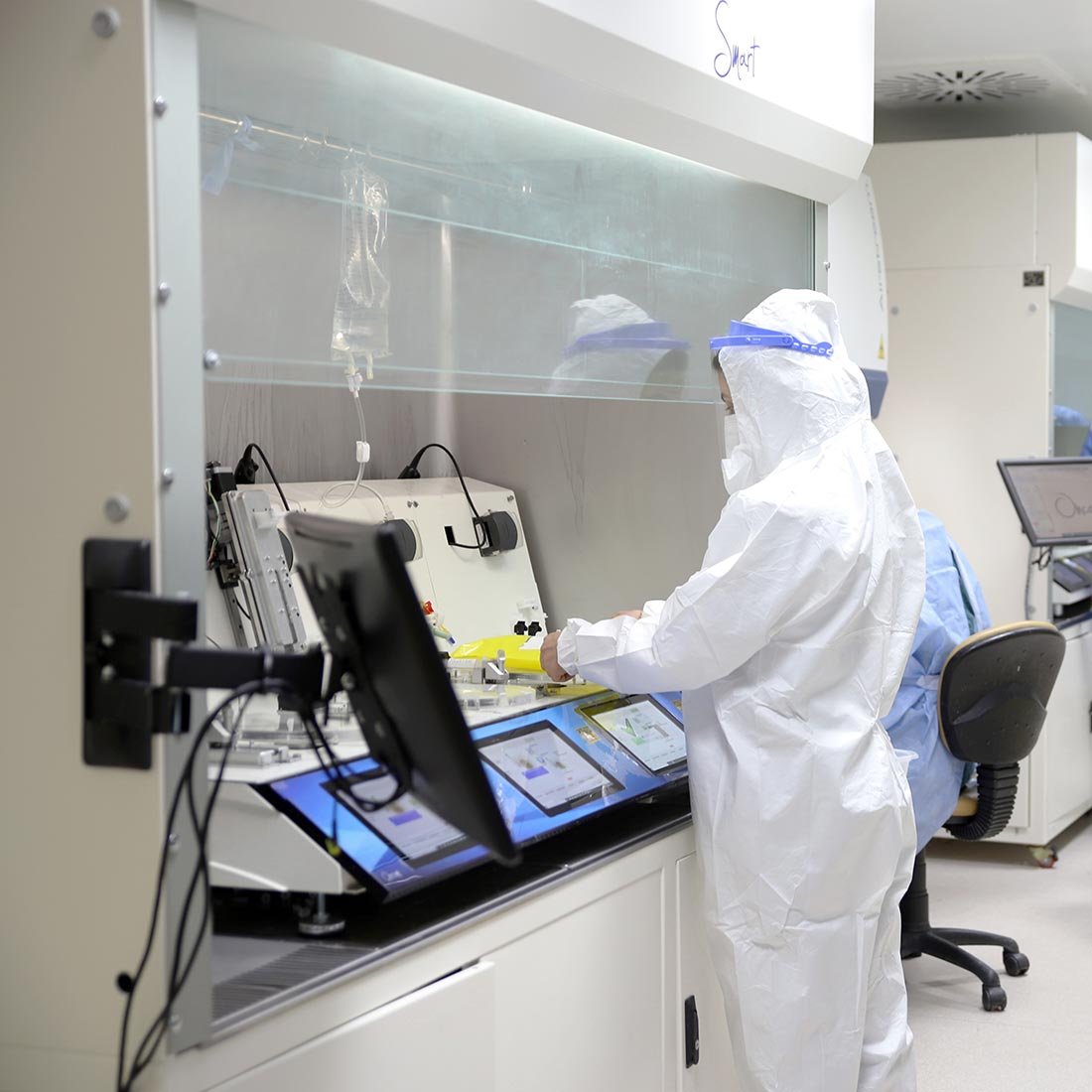 Our technology has been nominated as a candidate for cancer awards of the Ministry of Health CANCER CONTROL DEPARTMENT in 2014, and entitled to rank among the first 3 companies in the final.
The system has been created to provide an efficient treatment for patients and worker safety by bringing a new gold standard with the developed technology for the preparation of toxic chemotherapy drugs that can be applied all over the World.
Its principles are honesty, quality and discipline;
Has acquired and committed to its quality policy.