We'll Ensure You Always Get The Best Result.
Oncosem was established in 2011. It has been sucessfully specializing on chemotherapy drug preparation systems, and leading new medical technologies with experiences on medical field coming from past. Oncosem has started R&D; projects on chemotherapy drug preparation systems by integrating knowledge about oncology and it's old experiences on chemotherapy treatment.
Annual production of 8 million domestic test diagnostic kits
Our technology has been nominated as a candidate for cancer awards of the Ministry of Health cancer control department in 2014.
Mutlukent Mah.
1988 Cad. No: 12
Cankaya 06800
Ankara / Türkiye
Please let us know if you have any questions, want to leave a comment, or would like further information about our products.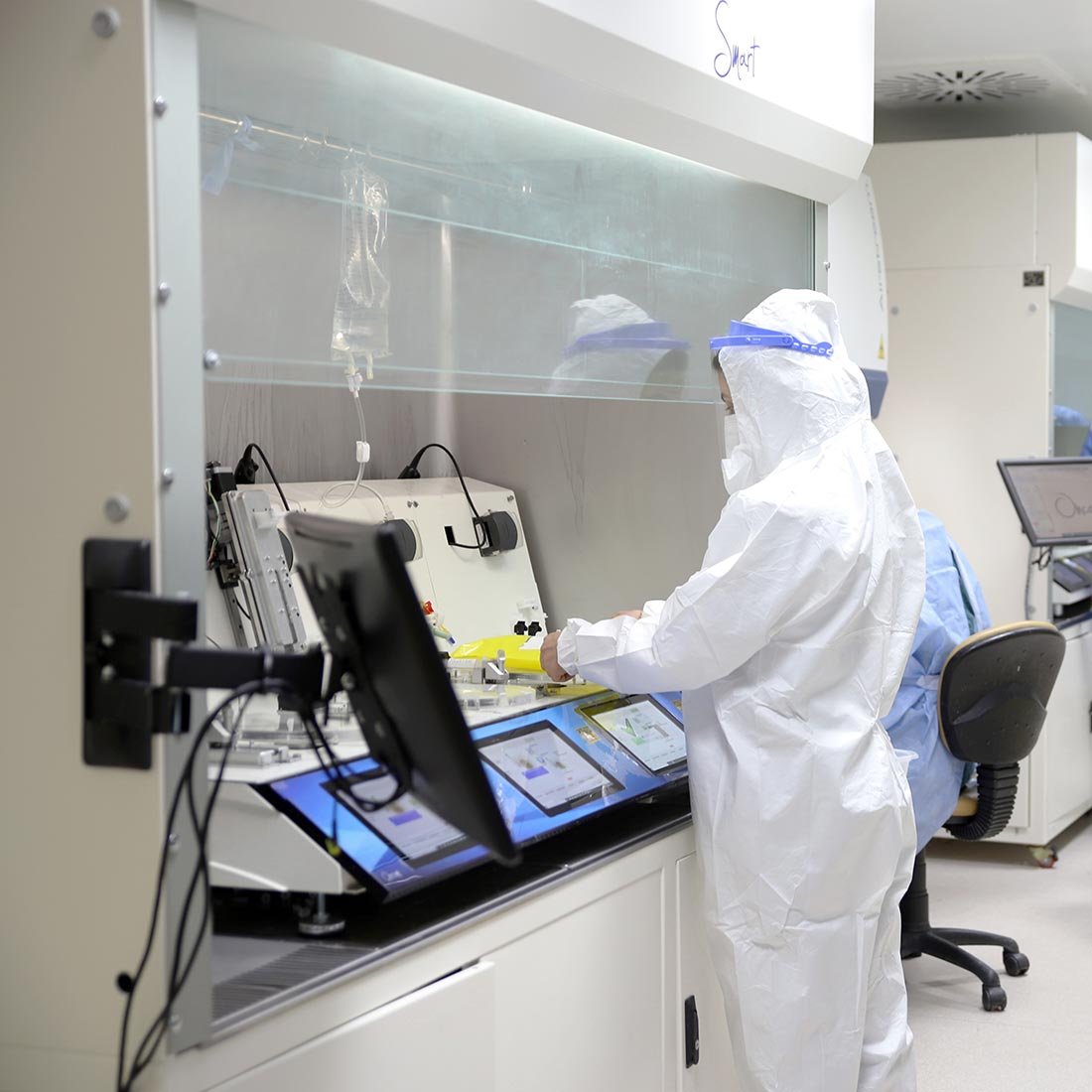 Quarter-century of healthcare industry experience
We are an Ankara-based company that specializes in the production of equipment and medical devices used in the diagnosis and treatment of cancer, followed by the production of semi-finished components, diagnostic products and protective equipment.
"Thanks to our passion for working and producing, we will continue to achieve greater success with our team, adding value to our group and our country."
We have achieved significant success in all areas in which we operate. We determined our path by focusing on growth, value creation, sustainability and what we can add to our country.